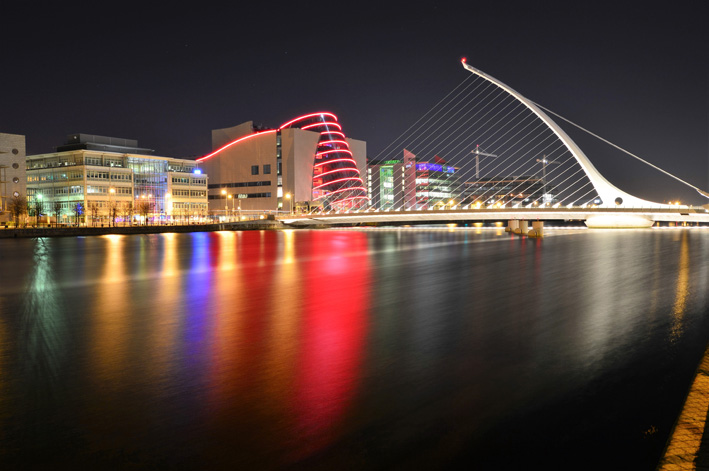 Rail + Ferry
There is a number of ferry companies which offer travel from France/Spain/UK to Ireland
Air
Fly to Dublin International Airport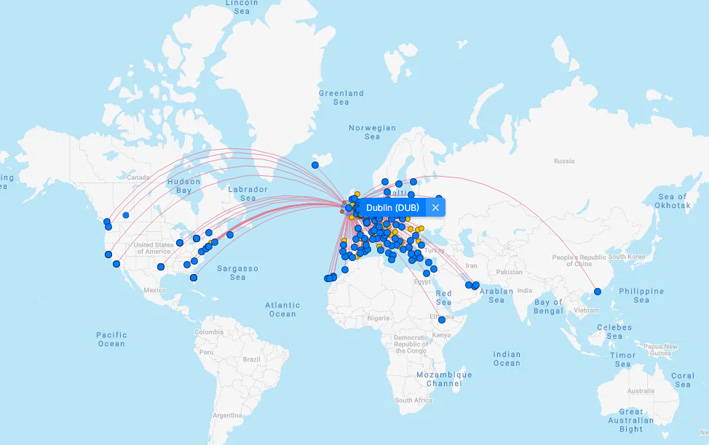 Local travel in Dublin
Dublin has a compact city centre and much of it can be covered on foot. In addition, there is the Luas (tram) service, a suburban rail system (DART) and a comprehensive public bus system. A convenient way to pay for your journeys is to get a Leap Card.
You can also take taxis.
Lodging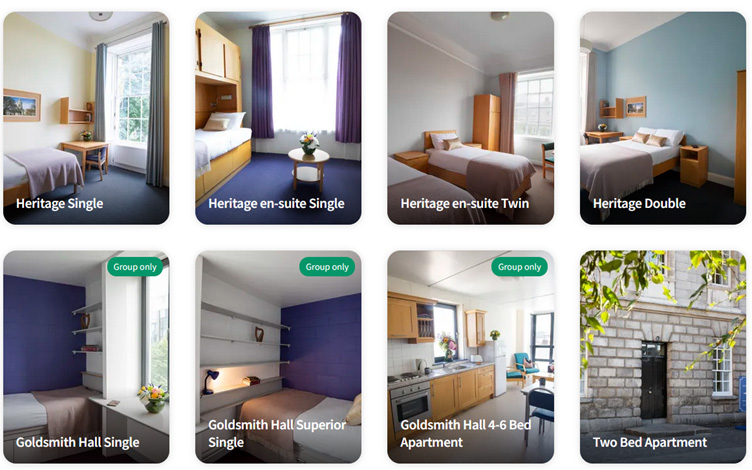 We have reserved >200 high-quality student rooms onsite at Trinity College for our delegates. A booking link will be placed here presently.